Monitor Road
~ a book by Carla Haslam Herkner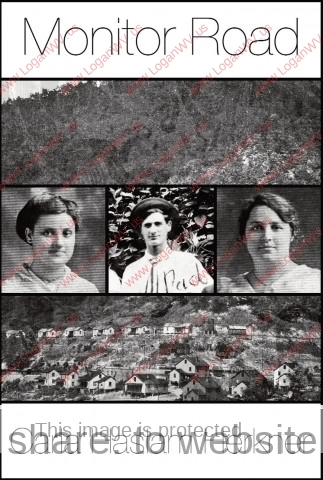 Monitor Road is an American story about a young family nestled into their quiet Sunday routine in the coalfields of West Virginia. It is a story about immigration, the blending of nationalities and gun violence that tears apart the Salino family. It is also a story about perseverance, courage and love of family. On June 16, 1918, violence on Monitor Hill dissolves a family as gunshots echo throughout the valley…or does it?
The Author's Biography
Carla Haslam Herkner is a retired public school teacher. She was born in Logan, West Virginia, and is a wife, mother, grandmother, daughter and care giver. Carla graduated from West Virginia University in 1971 with a B.S. in Elementary Education. She has a Master's Degree in Counseling from Rowan University. She is an active member of the West Chester Alumnae Association of Kappa Kappa Gamma Fraternity.
192 Illustrations/Pictures
264 Pages
$28.95
Published by Polyglot Press, Inc.
www.polyglotpress.com